'This Is The End' Premiere: chi era la star meglio vestita all'evento?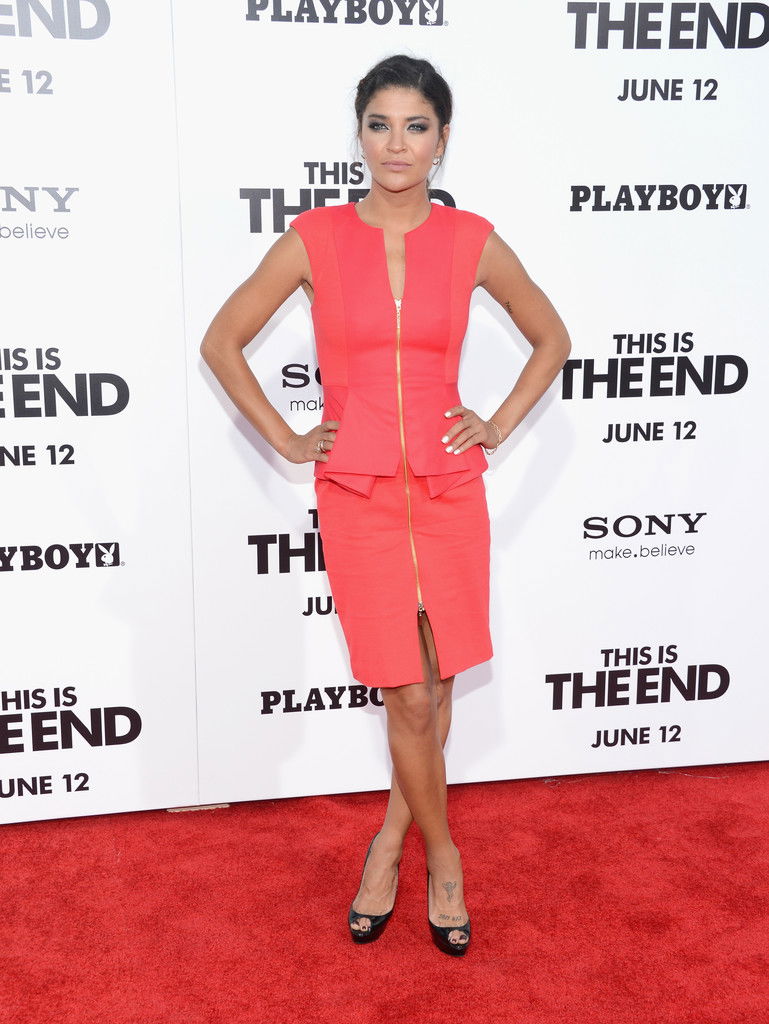 Ciao ragazze, il 4 giugno la Columbia Pictures ha debuttato la sua nuova pellicola "This Is The End". La premiere si è svolta al Regency Village Theatre di Westwood, California. Chi era secondo voi la star meglio vestita? L'abito più bello? Un abbraccio a tutte, Elisa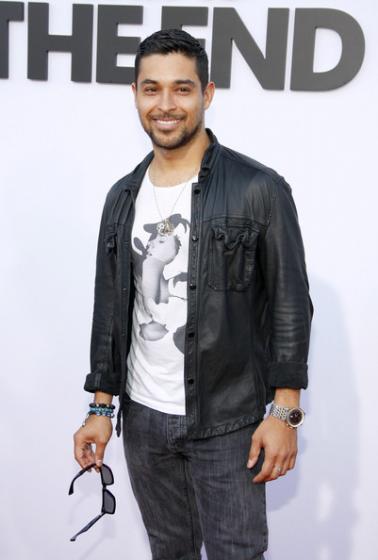 Dopo il salto la gallery completa!